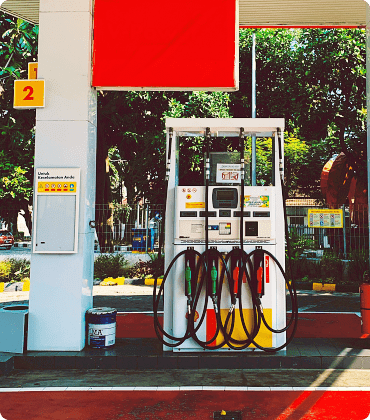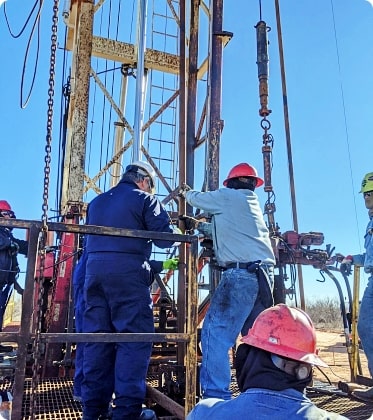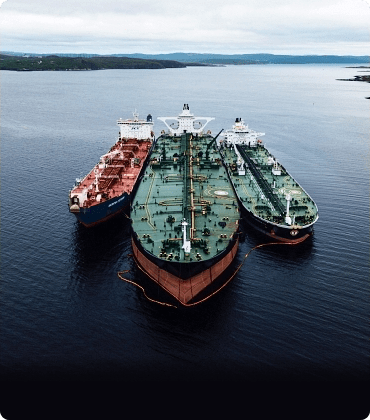 Lower carbon intensity achieved through patented technology
Cleaner, more sustainable energy solutions are vital to the advancement of global prosperity. We develop technology that helps bring the world lower carbon energy.
The Oil Recovery Tool reduces the carbon intensity of upstream oil operations

Decision makers who apply environmental, social and governance considerations to oil production analysis can identify the Oil Recovery Tool as a growth opportunity
A world leader in developing, testing, and commercializing products that utilize low frequency sound
HAI has unmatched experience in the development of low-frequency acoustic technology that can be deployed globally.