These flagship systems have an impressive 40+ dB of dynamic range and some produce output as high as 202 SPL. Various configurations allow for a uniquely high-powered range of frequency.
For decades, these transducers have been used in the world's oceans including the ice-capped poles, for both scientific research and naval missions.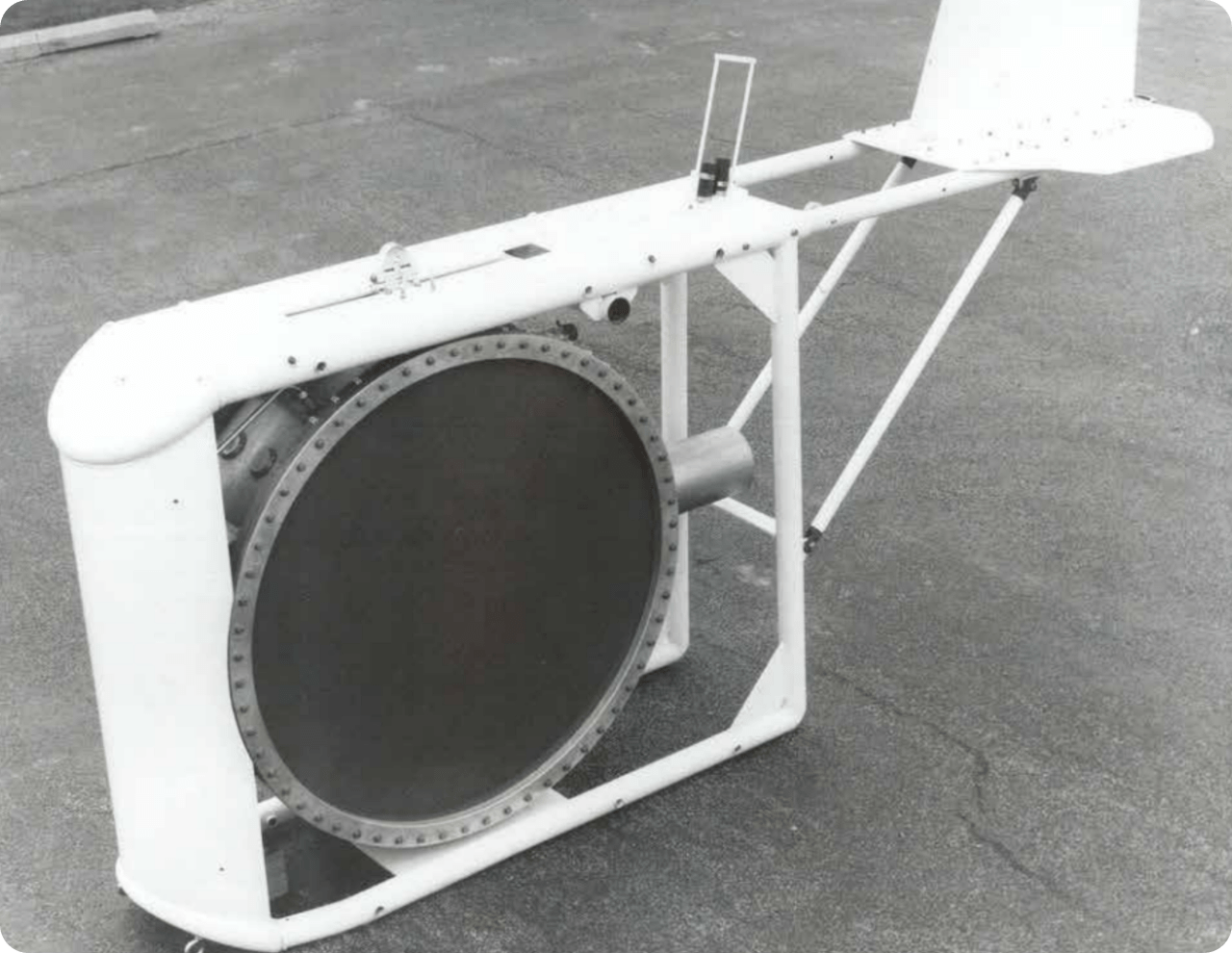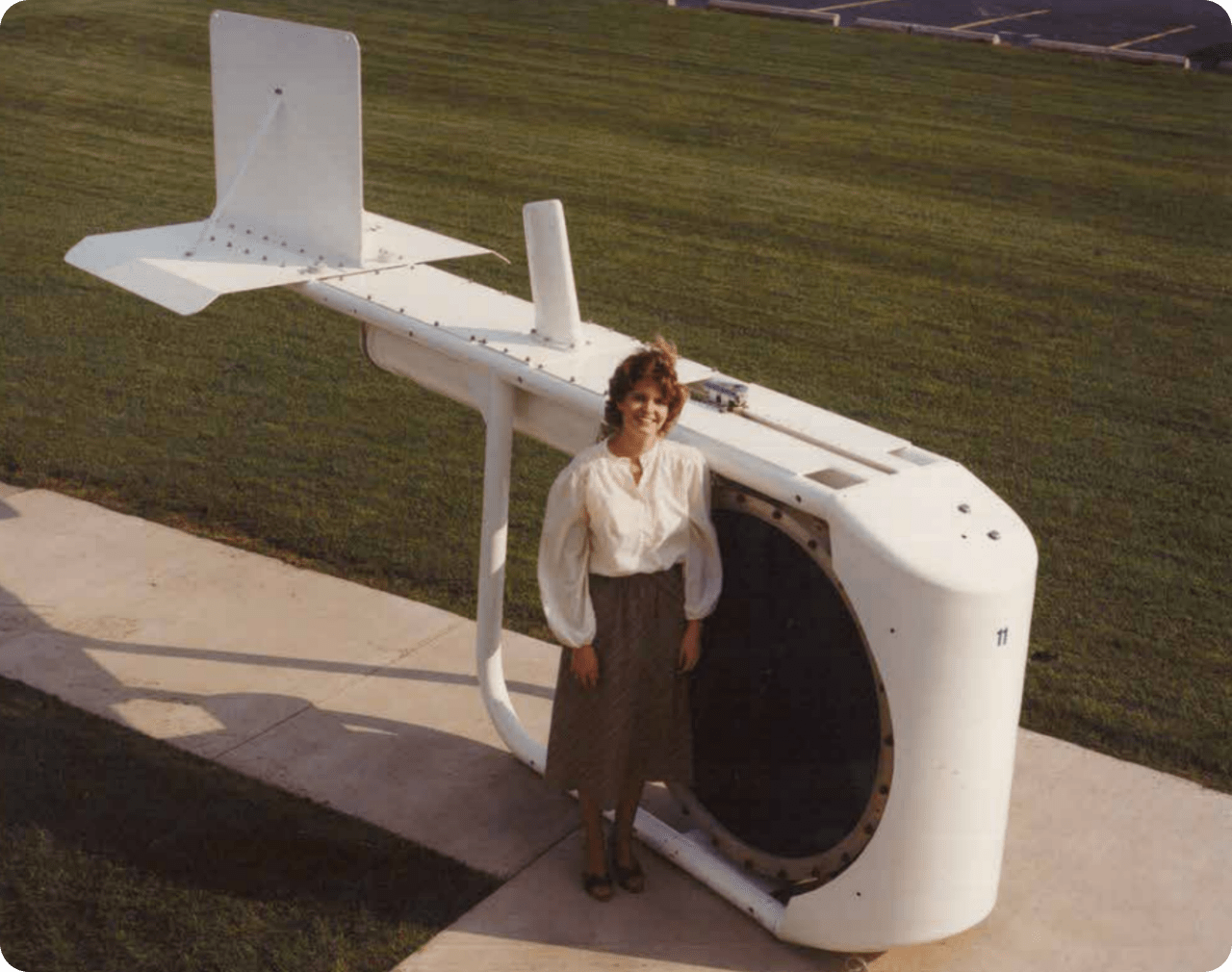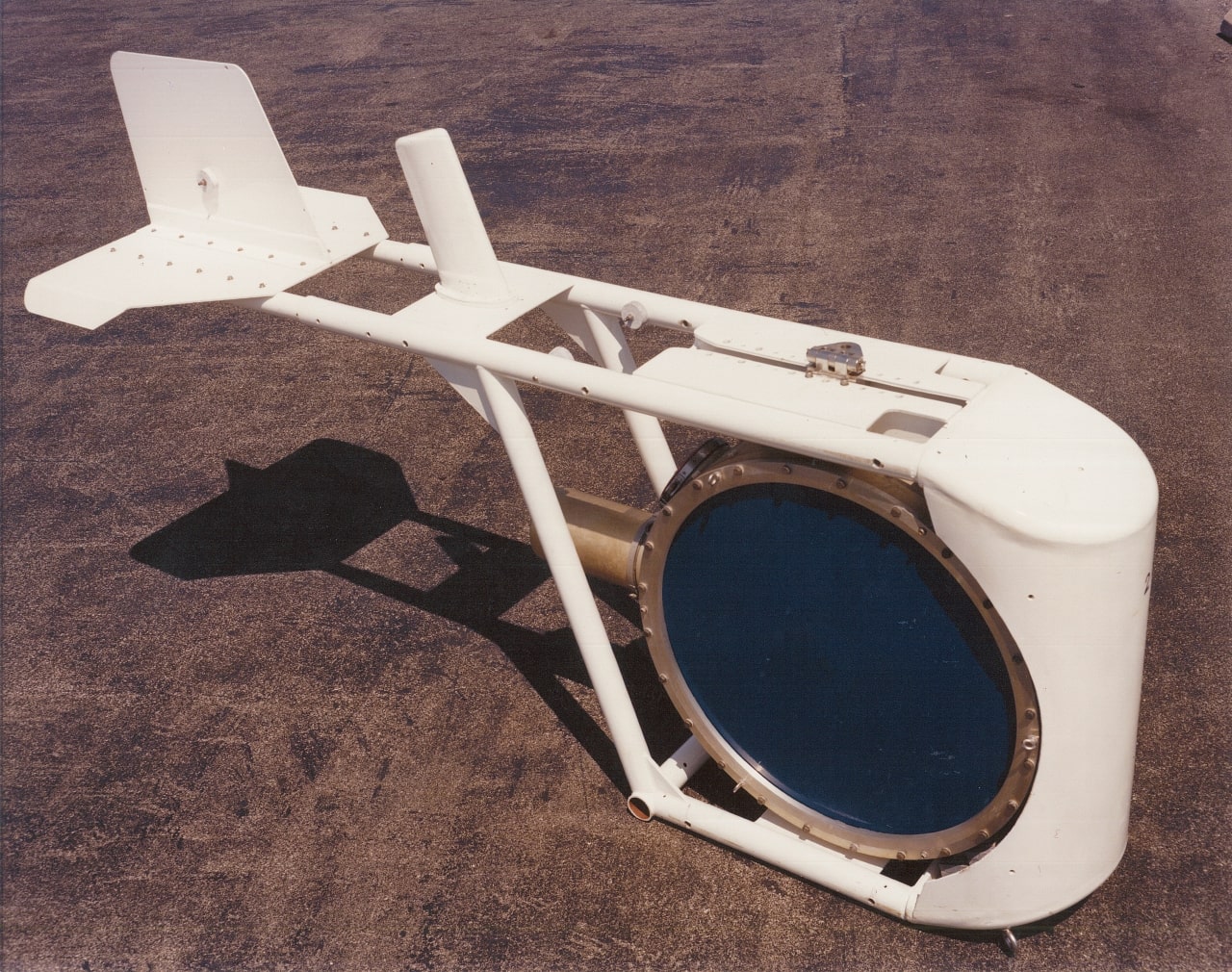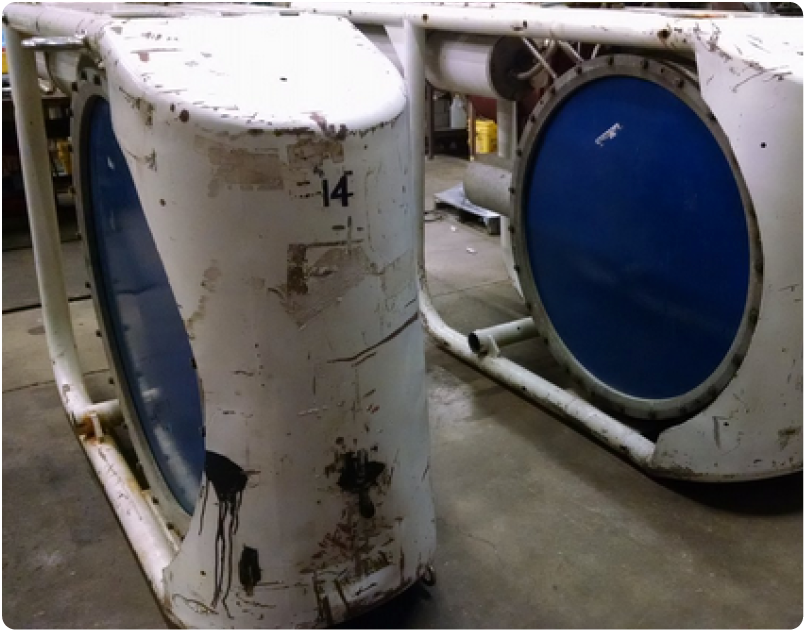 Almost 40 years after their initial build, the HLF-2s, HLF-3s, and HVLFs still return home for refurbishment.
Our sources have a useful frequency range from below 5Hz to over 500Hz.